True Craftsmanship –
We strive to build homes with uncompromising standards.
Each home is built with the skill and care as if we were building it for our own families.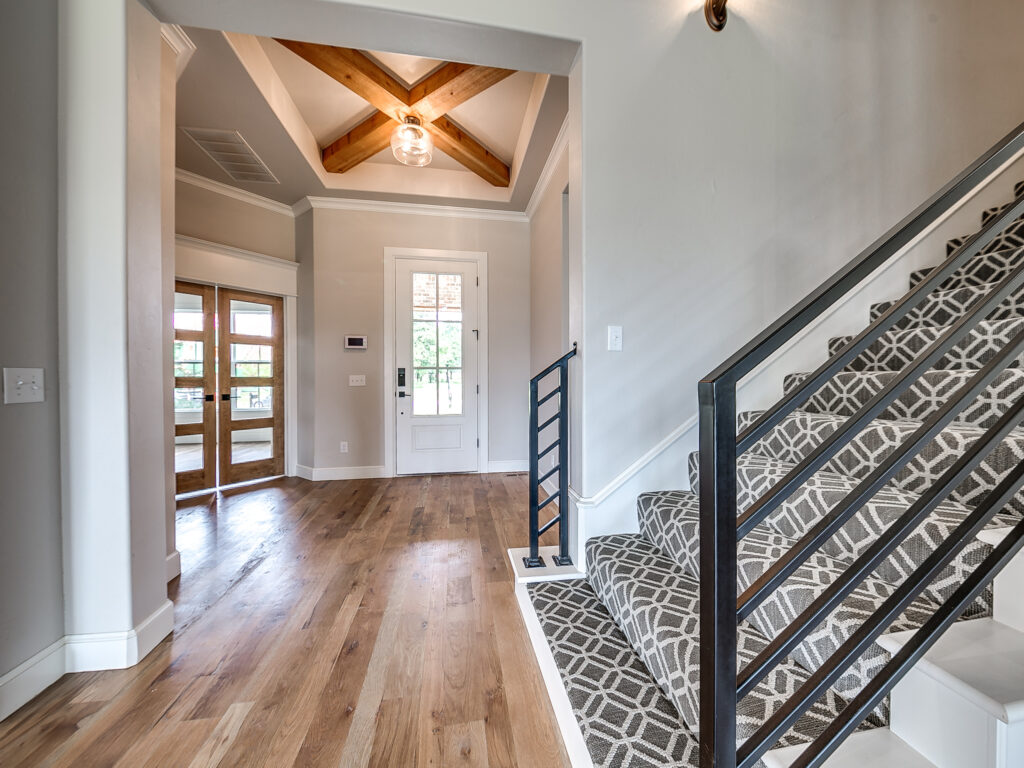 Home Builders in Edmond, Deer Creek & Oklahoma City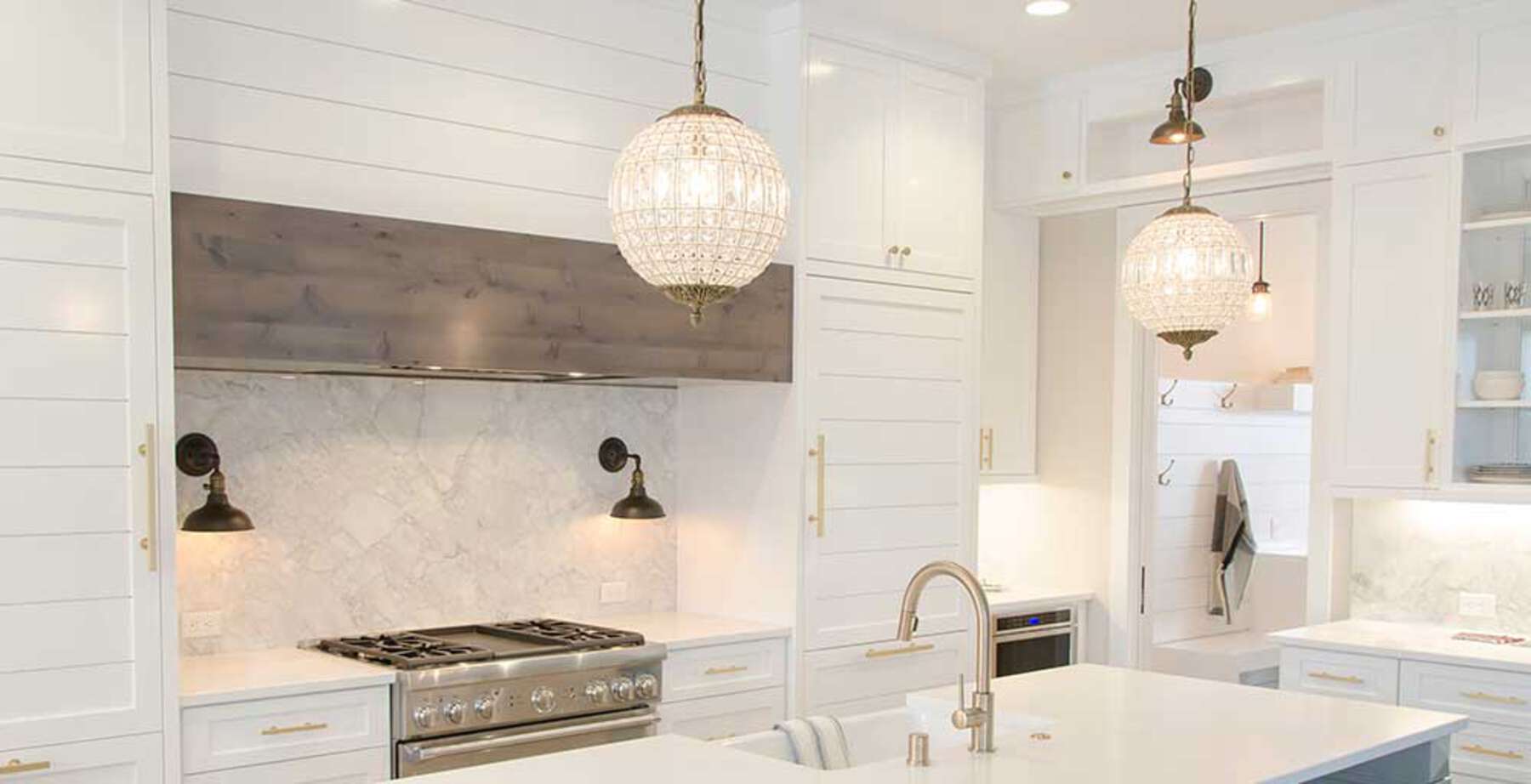 Creativity & Style
Drawing from our diverse backgrounds – we view our work with true art and craftsmanship. We use the latest in construction technology and design elements to build homes that are both sound and stylish. We use many colors, textures and finishes to build homes with unique personality.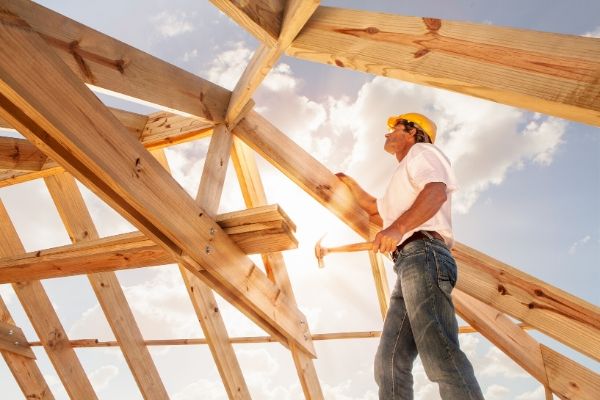 Personal Attention
We only build a limited number of homes each year. We oversee each home personally and spend a lot of time on-site to ensure the highest quality and unparalleled results. We listen to the needs of our customers and help plan and execute each home to achieve their goals.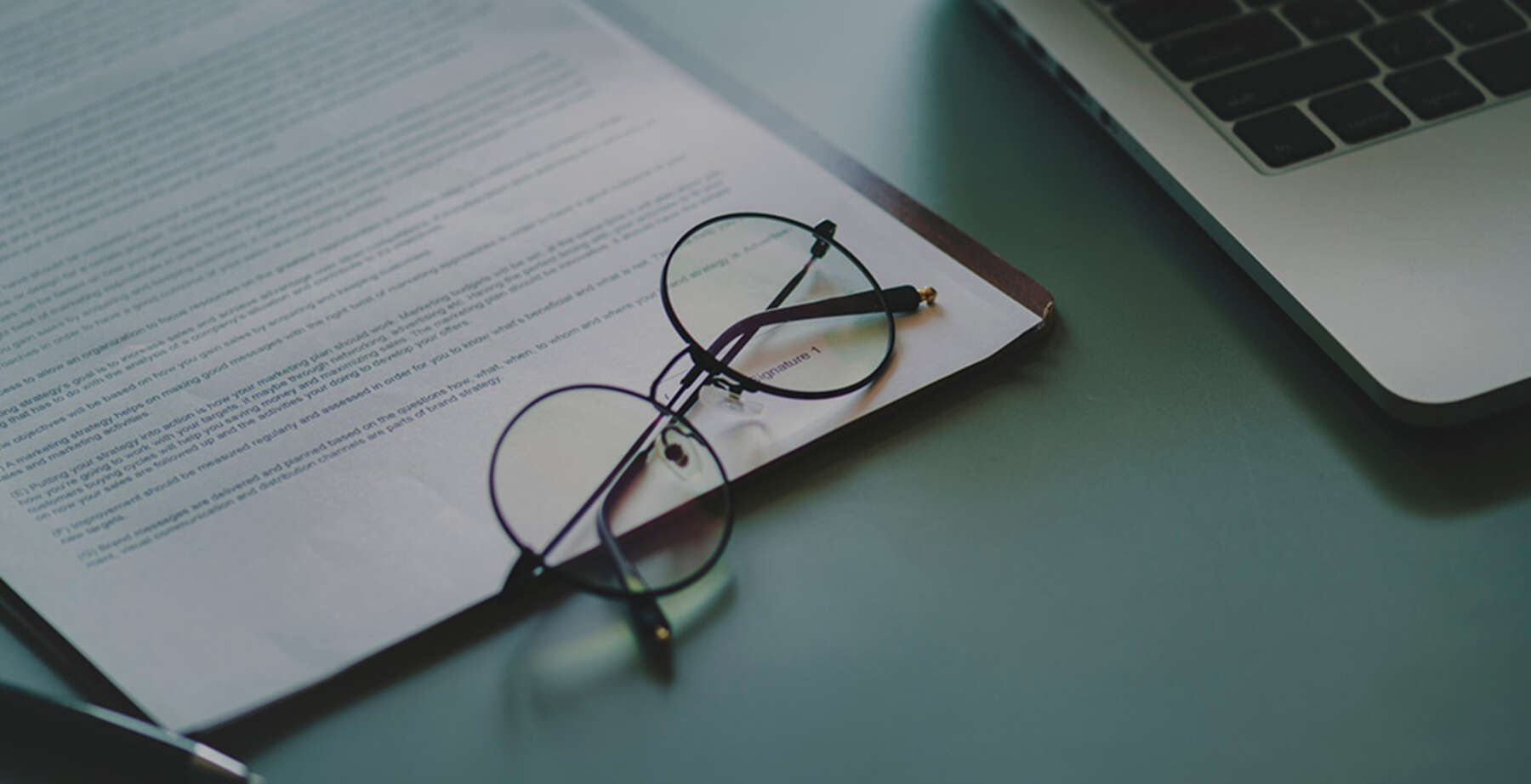 Professional Approach
We are proactive in explaining the construction process to our clients and communicating accurately in all phases of the home building endeavor.