Welcome to Addington Farms – Edmond OK – Deer Creek Schools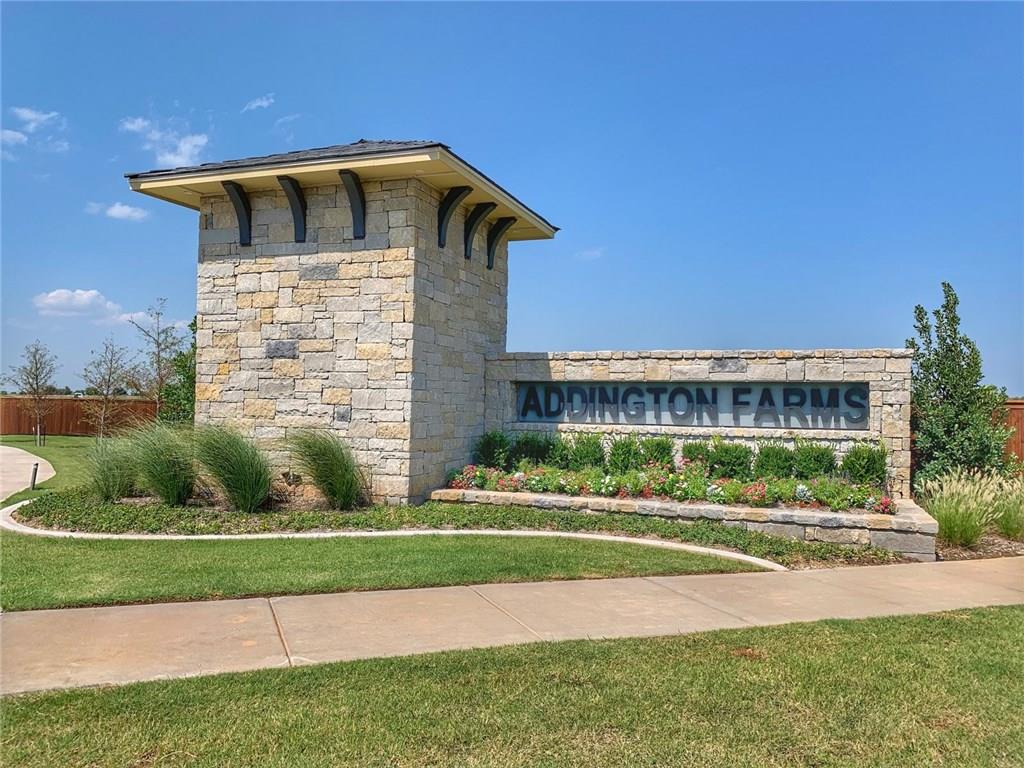 Welcome to Addington Farms – Edmond OK
1+ Acre Lots
42 lots in Phase I
2800 sq ft minimum
Starting in the $500's
Gated Community
Privacy Fence around the neighborhood
Privacy Fences Allowed (between homes)
Deer Creek Schools

Convenient Location at N Penn & Coffee Creek (NW 220th)
25 minutes from Will Rogers Airport
35 minutes from Tinker Air Force Base
20 minutes from Integris Health Edmond
7 minutes from Quail Springs Mall
13 minutes from Penn Square Mall
Lorenz Heritage Homes in Addington Farms:
22403 Pine Bluff Way in Edmond OK 73025 – Lorenz Heritage Homes in Addington Farms NEW FLOOR PLAN on 1 ACRE LOT in DEER CREEK's Addington Farms Addition! 22403 Pine Bluff Way in Edmond OK offers Unique open concept floor plan places the dining area between the kitchen and living room. Meanwhile, the dining area […]
Addington Farms is a gated community in Deer Creek Schools of Edmond OK
This neighborhood features open views and large 1 acre lots. Moreover, shops and detached buildings (matching the house finishes) are approved here. Also unique to this neighborhood, privacy fences are allowed – enabling homeowners to create a private backyard environment. Because they are one of few approved builders for Addington Farms, Lorenz Heritage Homes can help you get a desirable lot in the neighborhood and begin construction on your new home right away! With the highway 74 expansion, this addition offers easy commutes to Oklahoma City, Edmond OK and surrounding areas.

Deer Creek Schools is one of the most sought after districts in the Edmond area. The Deer Creek area is centered around the award winning Deer Creek School District. Although most of Deer Creek is technically part of Oklahoma City, the majority of homes have an Edmond mailing address. The Deer Creek market is relatively new to Oklahoma City and Edmond Real Estate. Because the school district has gained more popularity in recent years, most homes in Deer Creek are newer and have been built since 2000 as demand for the school district has continued.

Make Addington Farms your destination for a Custom Home by Lorenz Heritage Homes!
Lorenz Heritage Homes
We strive to build homes with uncompromising standards.
Resultingly, Each home is built with the skill and care as if we were building it for our own families.
Drawing from our diverse backgrounds – we view our work with true art and craftsmanship. Above all, we use the latest in construction technology and design elements to build homes that are both sound and stylish. We use many colors, textures and finishes to build homes with unique personality.